What's new in v2.0.0
Handy design
Meet a new design of the Mobile Cloud platform. You can relish updated UI, convenient filtering and sorting, and modal windows.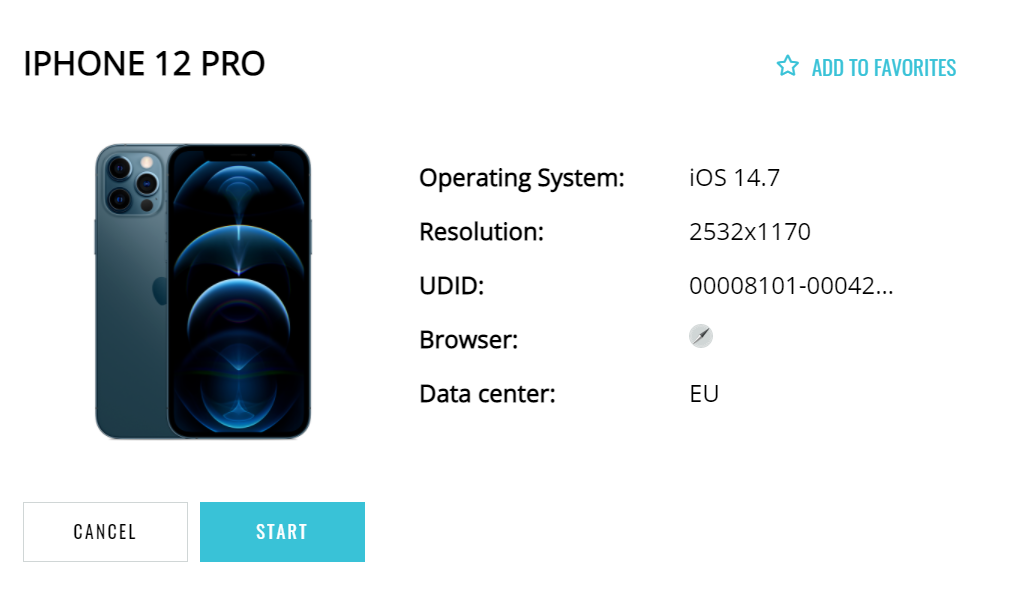 Premium devices
You can test your apps on the newest devices and our top picks. Search for such devices in the special section in the Card view or check a crown icon in the labels.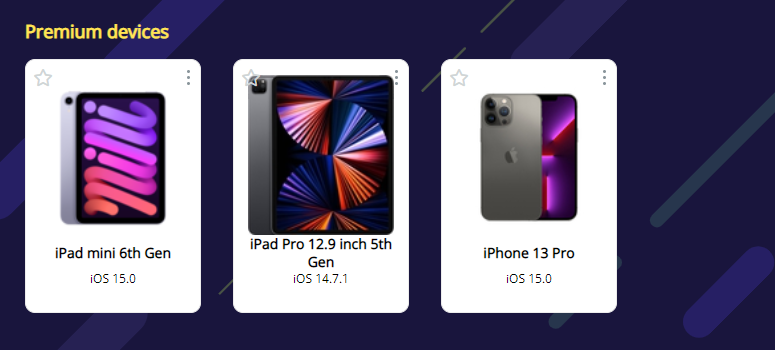 Favorite devices
Collect your most liked devices with a single in the Favorites tab. If you do not want to search for a device in the Devices tab, you can click on the Star icon and the device will be placed in Favorites.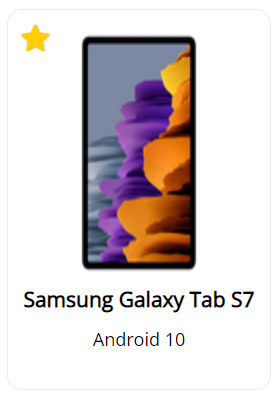 Accounts
The platform has two types of accounts now: Personal and Team. Personal accounts are granted to EPAMers only. Team accounts provide unlimited access to premium devices, data centers and shared booking.
Statistics
In the Statistics tab, you can track the time you spend on sessions, and what devices you prefer for testing.