Pane features
Quick browser navigation
Enter URL to the special field to open a site quickly.

Clipboard
Copy text information from a device.
Note: On Android, it is possible to copy and paste a text from and to a device. On iOS, you can only paste a copied text to the device.

Install App
Upload your .apk or .ipa files to the tab to install them on the Mobitru devices.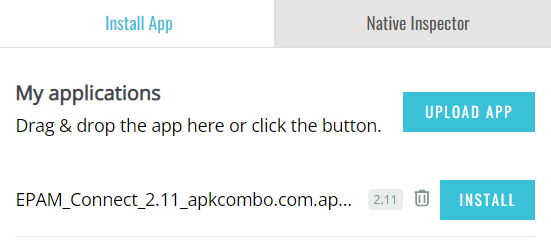 Native Inspector
Check the UI elements information.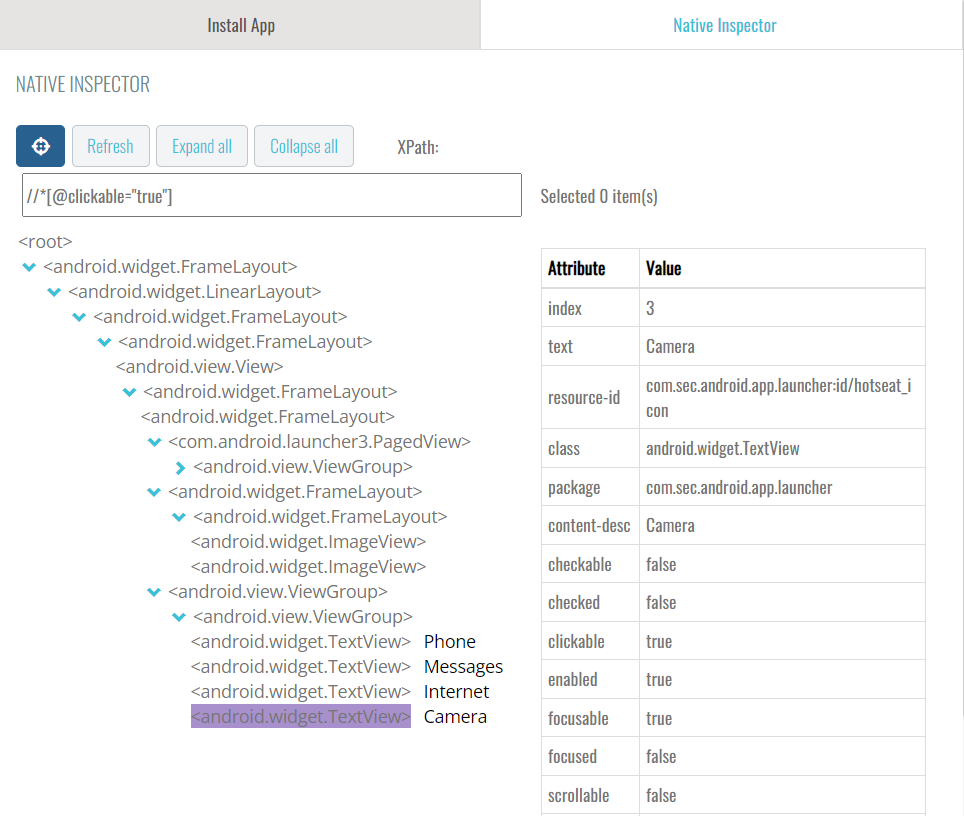 Emulate GPS
Set a location on the map to change the GPS of the device.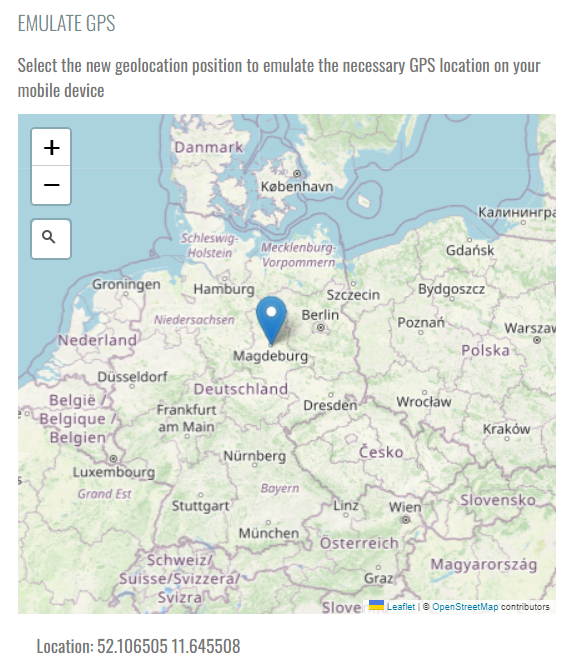 File Explorer (Android only)
Check a device's folders and download the required files.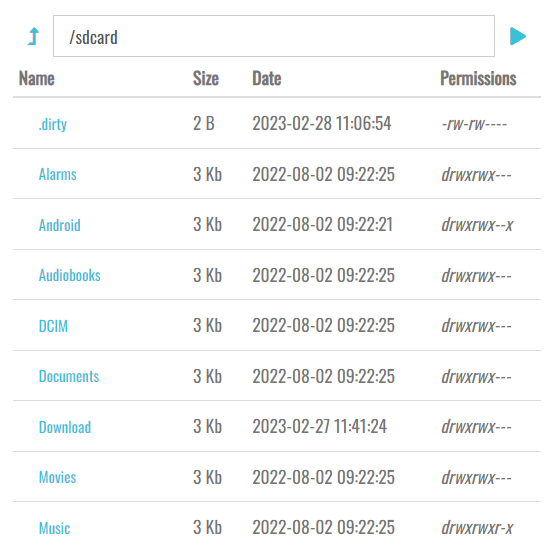 Crash Explorer (iOS only)
Check crash logs when you investigate an issue.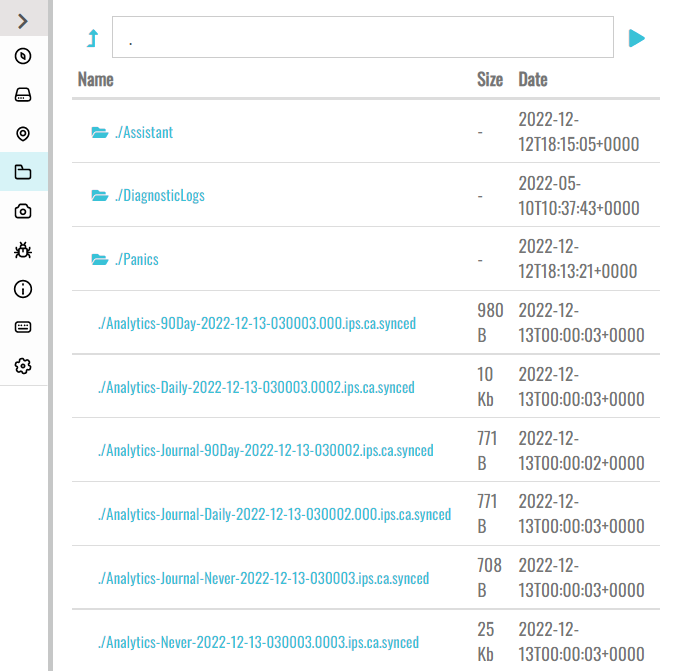 Screenshot manager
Take a screenshot in the special tab. You can download it any time during the device session.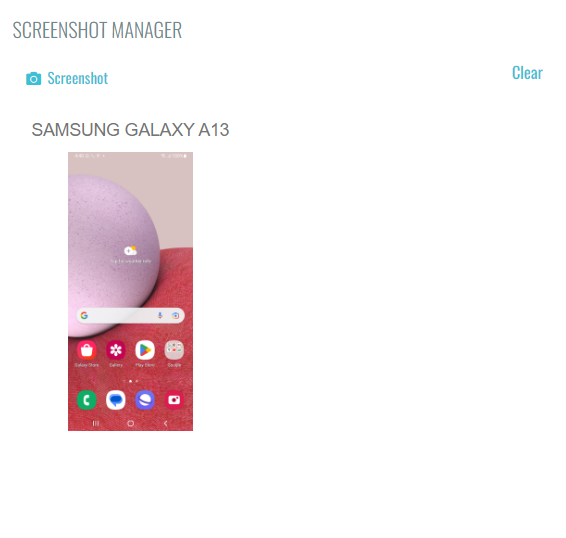 Web development tools
Explore a mobile website via the Web development tools:
Safari WebKit on iOS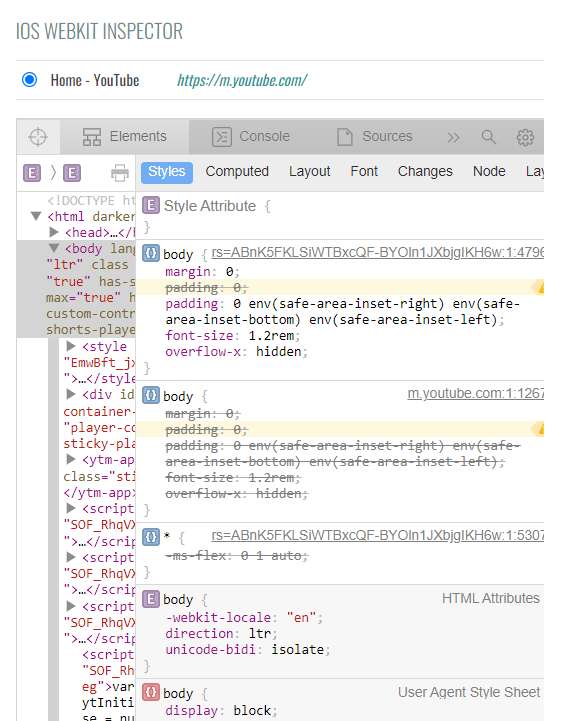 Chrome DevTools on Android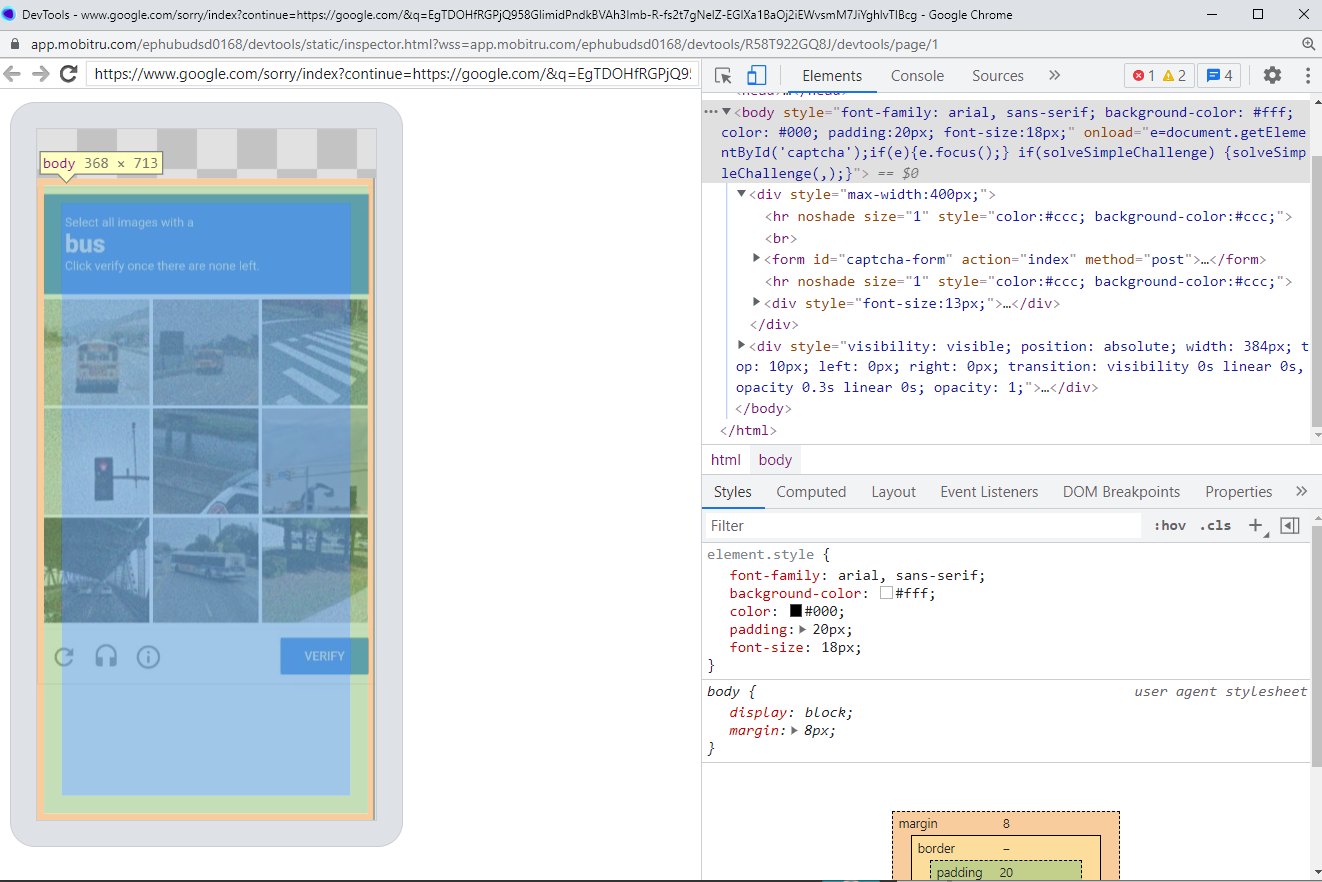 Info
Check the display, platform, hardware, and battery information about the device in use.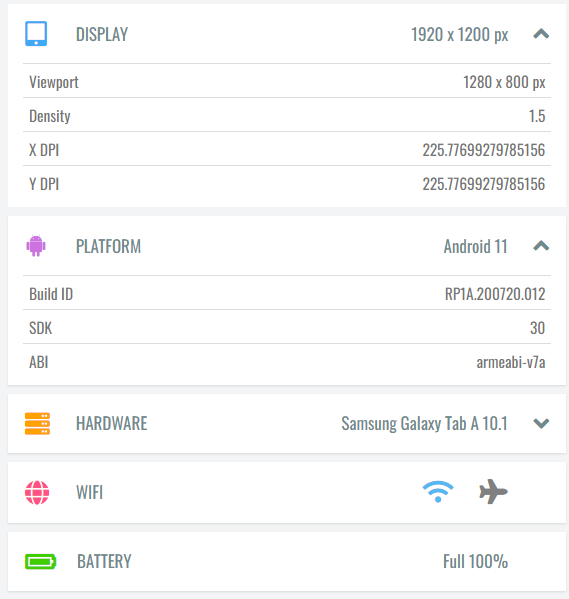 Help
Find out what hotkeys you can use for more convenient use.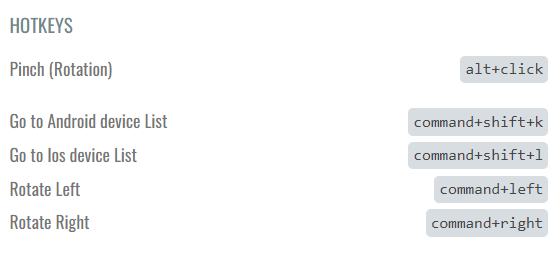 Streaming quality settings
Change the mode from Video to Screen Capture based on the Internet.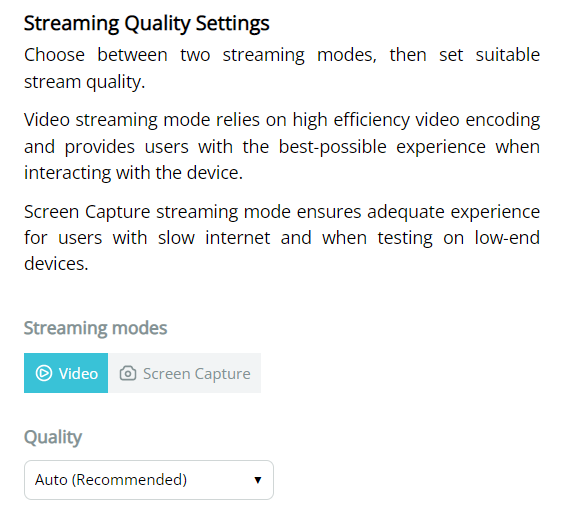 System log
Start logging what is happening on the device.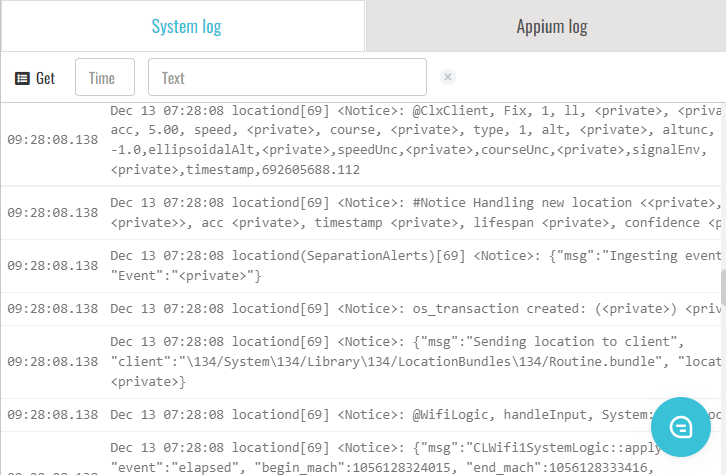 Appium log
Log your automation test process.